Encourage Inspire Empower
#InspiringTheNextGeneration
A service supporting the mental health and wellbeing of young women in Cheshire.
To encourage young women to speak out about the issues that matter most to them and recognise they are of equal worth.

To inspire young women to take action and make positive changes to both their lives and the wider community.

To empower young women to improve their mental health, health, and wellbeing.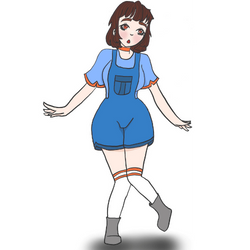 In order to achieve our mission, we aim to:
Collaborate with all local secondary schools to provide appropriate support including; counselling, empowerment groups, period kits and workshops.
Offer bespoke support for issues faced by young women such as; body image, low self esteem, low mood, anxiety and self harm.
Promote a culture of acceptance and inclusivity, eliminating inequality and prejudice.
Provide young women with a safe space to express themselves and have their voices heard.