Encourage Inspire Empower
Welcome to Inspire
Where we aim to break down the barrier's girls face on a daily basis together. Helping to build brighter futures through the acceptance of all cultures, race, gender and individuality by eliminating inequality and prejudice. Recognising your voice matters, that it's okay to make mistakes, picking yourself up and trying again. Valuing your choices, noticing they are key in developing and promoting your life aspirations
---
Our Inspire project is named to "Inspire" every young woman that we support, empowering young women to have a voice with:
Supporting other young women to be the best they can be
Shaping your local community by using your voice
Shaping mental health support locally /nationally
---
Each young woman that we support has the opportunity to go on an Inspire journey.
This journey Encourages, Inspires and Empowers every young woman that accesses the services.  This support includes: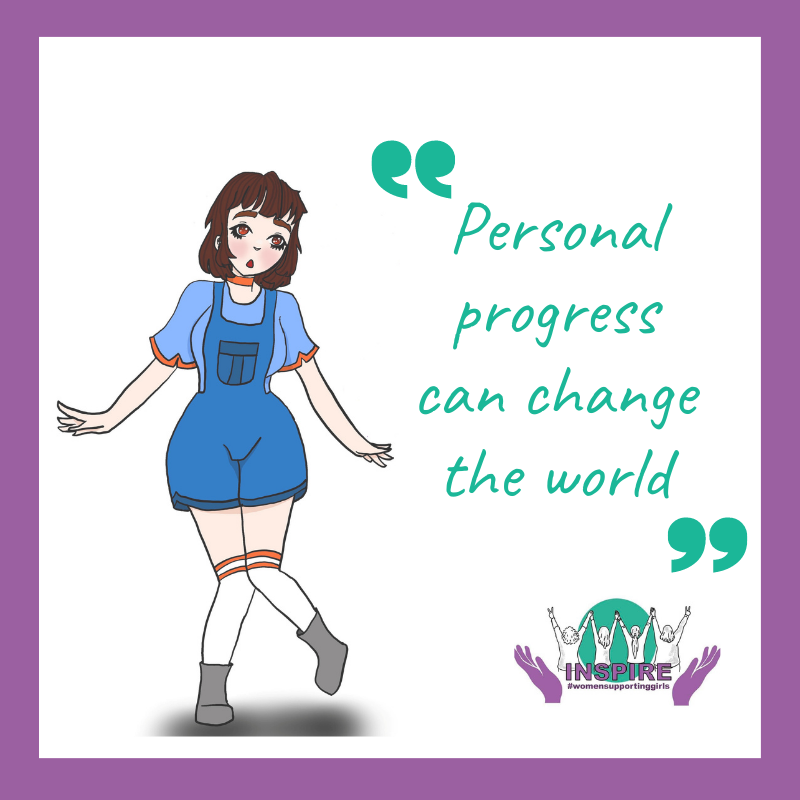 #IAMYOUTHBOARD
Where young women Dare to be different. Today's decisions affect your future, be a part of those decisions.  A place for forward thinking young women to use their voice in taking action and becoming change-makers. Young women on our youth board have their say about the things they want to change. Board members also have input in to what the inspire project looks like, helping with designing merchandise and debating current topics.
What we offer in terms of counselling
Through our Inspire counselling project we offer a safe space for girls Yr 9 to 18-years in the Crewe and Winsford areas.  It is important to remember you are an individual and your feelings, whatever they are,  matter, they are valid. At Inspire we aim to help you identify and explore what may be causing your individual concerns regarding aspects of your own mental health relating to stress, whether this is related to school, home life or relationships, anxiety, panic, anger, body image, generally just coping with life or any other area that may be impacting your mental health through one to one counselling in a supportive space without judgement.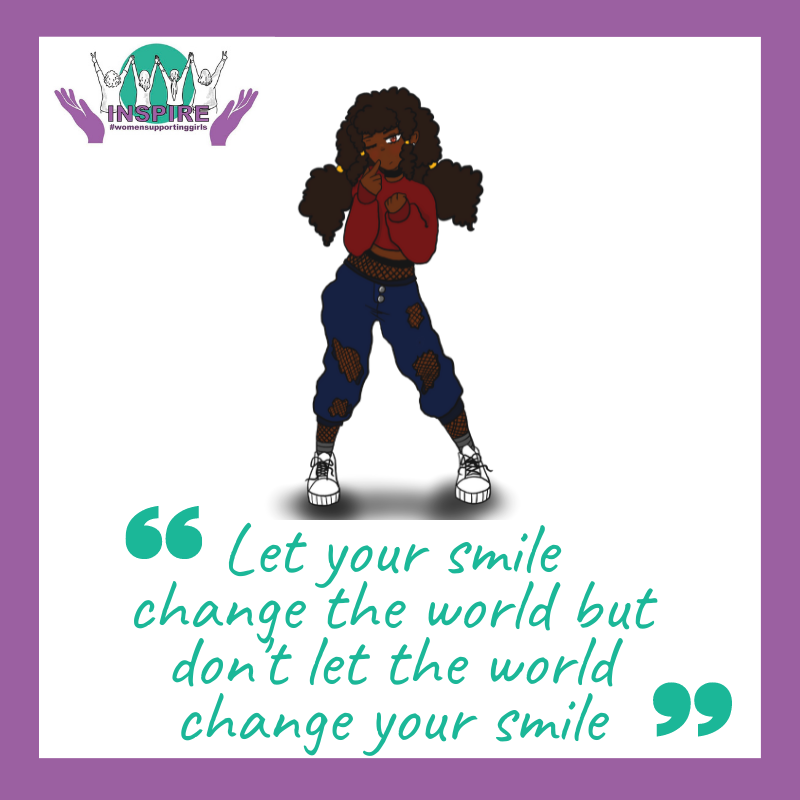 What to expect
As we said above counselling is a safe space for you to explore what is impacting your life. That can be events that have happened in the past, things you are worrying about now or future concerns. Your counsellor will be guided by what you want to talk about, they are not there to tell you what to do. Your counsellor will work with you to help you find answers that will help you to overcome and manage the problems, worries and concerns you may be having. You will work with your counsellor on a 1:1 basis with an initial 6 sessions. Sessions can be increased if more are needed and last for up to 50minutes per session.
Client stories
"In many ways it helped me. It helped me figure out my reactions and feelings. Also learning what anxiety was and its causes. I have also found some useful coping strategies which helps me greatly"
---
"It's nice to get stuff out and to be able to talk about things. I feel a little bit of relief there is a bit of weight off after the session".
"My favourite thing was that I could talk openly and that I was reassured that it was a safe space and that I wasn't going to be judged"
---
"I felt more confident and able to make my own decisions and voice my opinions"
"I feel I can deal a lot better with problems and worries I'm facing compared to before counselling, and that I feel like I'm doing the right things in certain situations that I would worry about whether I did something wrong in".
---
"It was amazing! I felt so comfortable and confident with sharing things.  It was supportive and I felt listened to.  Definitely recommend the service to others."
Mentoring
Your mentor will be someone paired specifically to you, who has similar experiences to you, someone passionate about helping you to take action in creating change and being your own inspiration for your future.
Daring to be different together.
Our Funders