What is the #IAM Youth Board?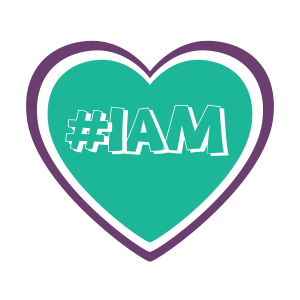 Our #IAM Youth Board is...
about young women encouraging, inspiring and empowering other young women.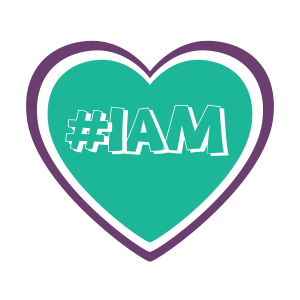 Our Board is made up of...
young women in Year 9 to Year 13, who are passionate about mental health and the well-being of other young people.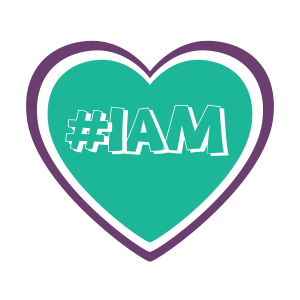 The groups are shaping...
the way their schools address the issues that matter most to young women.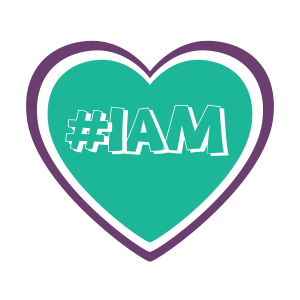 Our young women are...
also given the opportunity to train and qualify as Wellbeing Ambassadors.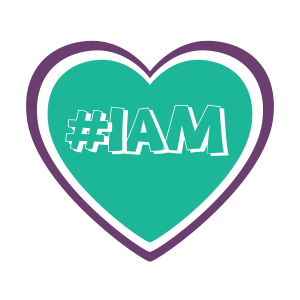 Our project aims to...
encourage and help other young people with their mental health & well-being, enabling safer and stronger communities.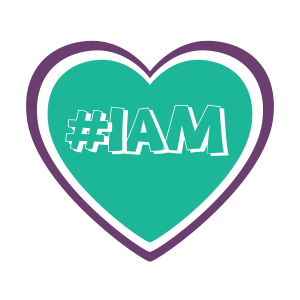 We give young people the...
opportunities to gain good transferable skills, life skills, build a network of useful connections & gain improved mental health & well-being.
Interested in joining? If so, read on!
Things you can do as part of #IAM
Take part in meaningful discussion to create change in your school
Assist with design / content for Inspire Cheshire newsletter
Design and produce merchandise
Learn about turning feedback into impact
Take part in our wellbeing ambassador training
Fundraise and assist with events
What you will get out of joining #IAM
Experience for your CV
Good transferable skills
Life skills
A network of useful connections
A reference for jobs or post-16 education
Staff support
Peer support
Improved wellbeing
Self-confidence
Business skills (optional)
Fundraising skills (optional)
Event planning skills (optional)
Mental health first aid skills (optional)
Meet some of the members of our #IAM Youth Board

Ren-Lee Marvell
I'm Ren and I've been helping out for Motherwell, on the #IAM board and other things for over a year now. I'm fifteen and a year 11 student, a lot of the stuff I've done for Motherwell has encouraged me and influenced me in things that I do day to day. Thanks to the charity I've grown confidence from the #iam youth board, shared my story and ways that people can do better to help others who may have been in my position i.e. through schools to help gain funding for the charity and even taken part on a mental health first aid course. The charity has been a massive help to others and I hope to encourage people who may be in a tough time to allow others to help and guide them.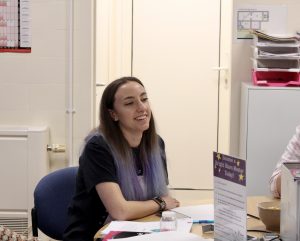 Rowena Jones
"I'm currently a third-year student studying for my undergraduate degree in Psychology and Counselling, which has been driven by my interest and passion in helping others. Alongside this, I run an Instagram account where I share my experiences and views on mental health, particularly self-acceptance and personal growth, and in my spare time I enjoy going to the gym and going to gigs and festivals with my friends. I also love to dye my hair fun colours!"